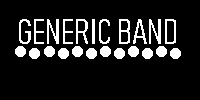 WELCOME TO GENERIC BAND, THE MOST ORIGINAL BAND
Welcome to Generic Band's webpage! I am so glad to be a part of the internet now. Please enjoy!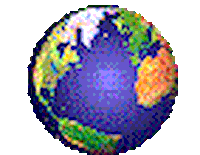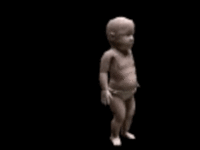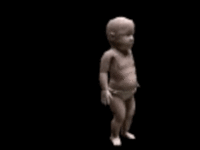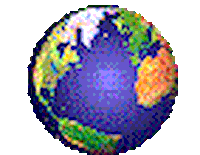 We now have a documentation of our tour around Canada and with all the unique adventures we crossed! Hope you enjoy it!
DIRECTORY
ABOUT US
The overall amount of money I spent is:
$25,002.95
if you randomly find this site, visit my personal page instead!







Thanks for visiting!